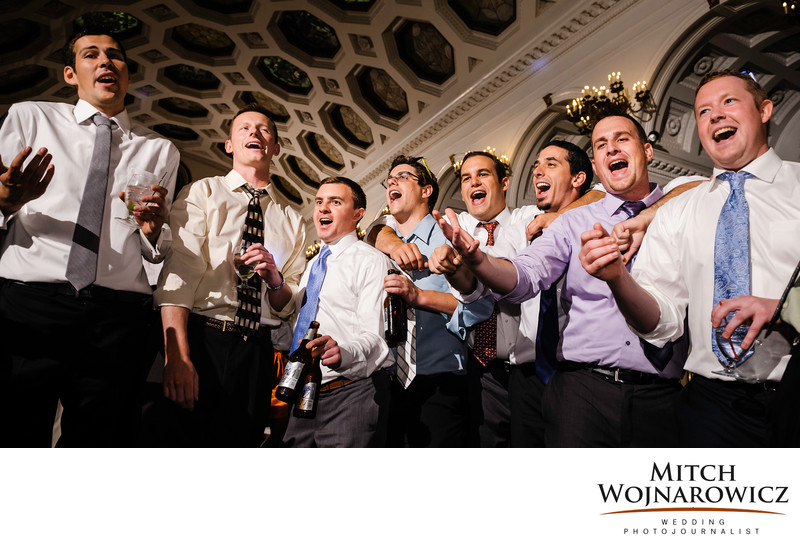 Finding Your Wedding Photographer
---
Get in touch with me today using this form. An email will fly right back to you with some basic pricing and basic info about how I work, then you'll get a personal response from me within 14.25 hours.
Since it's just that fast and easy, you'll be happier than the guys at a summer wedding who finally get to take their jackets off.
The first open date I have available for 2015 is November 1. Prime 2016 dates are going fast, especially June, September and October. So don't wait to get in touch!
---
---